"Stone diary 1" is about a collaboration with Zimbabwean sculptors and myself and took place in the Chitungwiza Arts Center in 2012.
Click here to read Stone Diary volume 1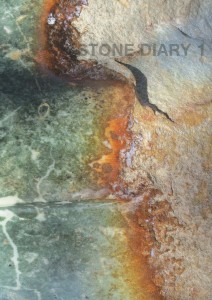 "Stone Diary 2" shows the process of  building a peace sculpture for the Miteri Peace Learning Center in Jumla/ Nepal in 2014.
Click on Stone Diary 2 to read the first pages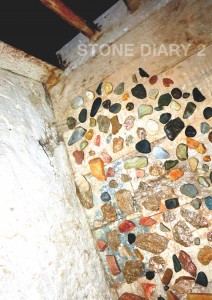 Full version of Stone Diary 1 is 37 pages!
If you want to buy one exemplar, the costs are: 50 €, tax and delivery charges included
Order per email: office@palassart.com