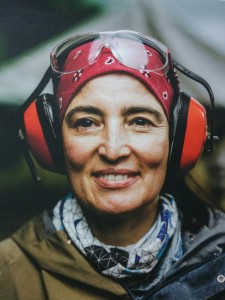 Helga has started her artistic education with an apprenticeship for sculpting in Bad Kleinkirchheim/ Austria. In summer 1998 she worked in the Gallery of Timeless Sculptures in Kings Beach in California and gained a lot of knowledge in casting techniques and wood carving.
In September 2010 she joined the master course for cultural production in Salzburg and finished her studies in October 2012. It was there when she started to work on the "The Stone Diary", a book series documenting her intercultural artistic cooperations. Inspired through her interest in foreign cultures and her aim to connect cultural and social economic development through arts between different cultures give rise to this undertaking.
Artist statement by Helga Palasser 2016
Clayworks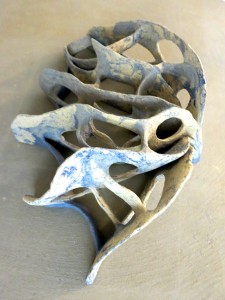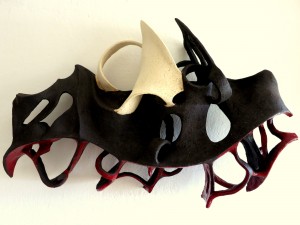 In summer 2010 I created a portrait of Gustav Mahler, the photos show the process of casting. First step was to make a drawing, then I formed the portrait out of clay, later the sculpture was casted with plaster.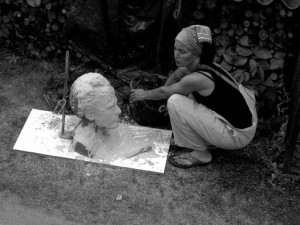 Afterwards the clay was removed and cement was filled into the form and had to desiccate. Portrait of the composer Gustav Mahler: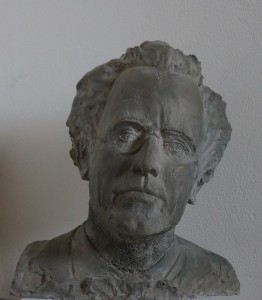 "La Conchiglia qui torna al largo…" 2006 (Carrara Marble)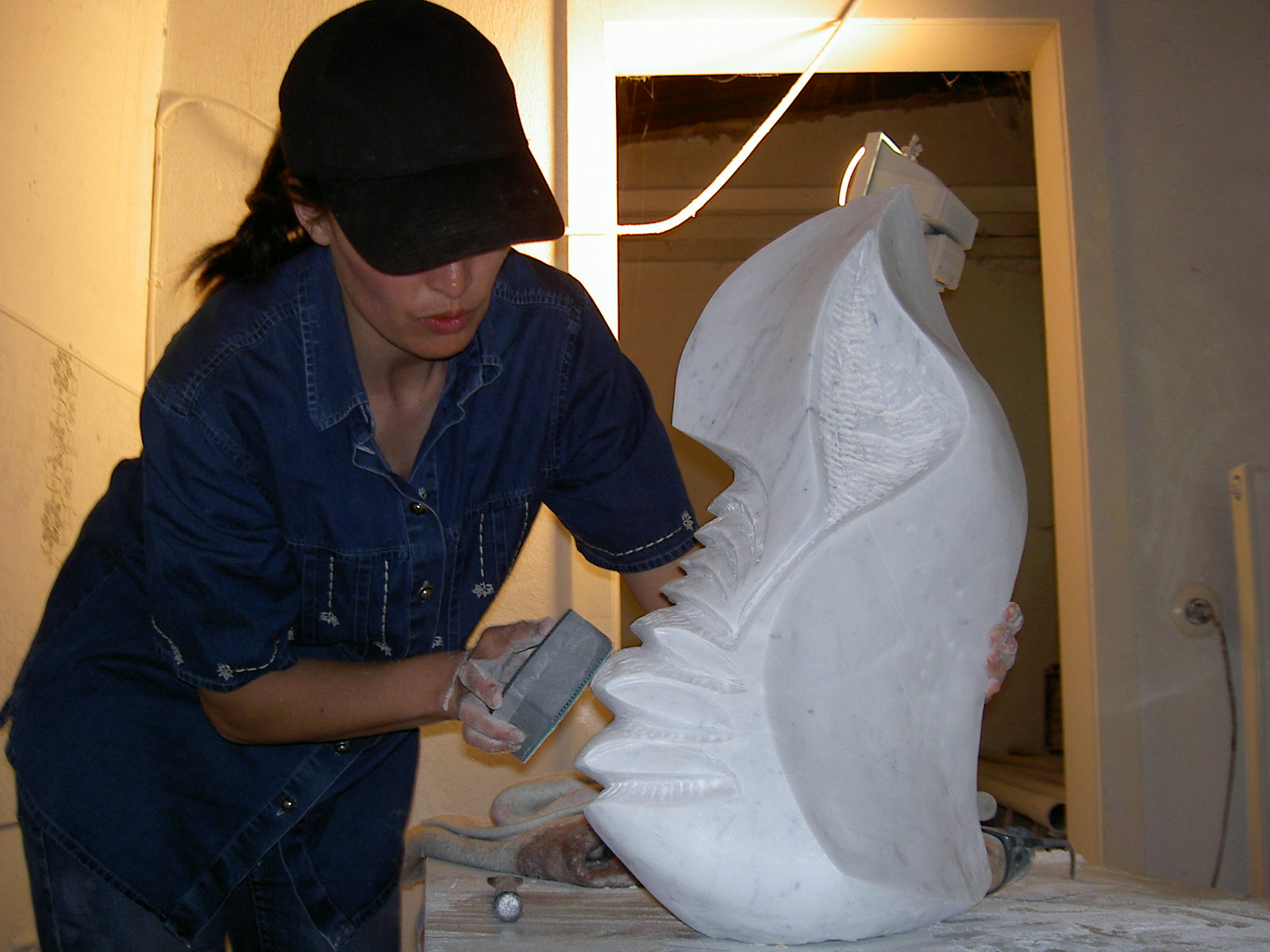 WORKS in PUBLIC SPACES
Near Heidelberg in Germany she has created two works in public space, titled "The Wave" and "The Door of Attentiveness". These two works of large size has been created out of red sandstone of which there is a great deposit in this area. The place of exhibition is to be found along two different hiking paths in the Odenwald.
"Door of Attentiveness" 2010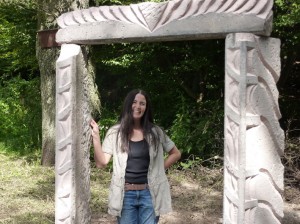 "The Wave" 2000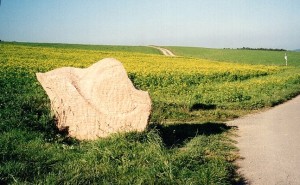 "Secret" and "United Power" in Zimbabwe/ Chitungwiza Arts Center 2012 (Green Opal)
"Miteri Peace Sculpture" in Nepal/ Jumla 2014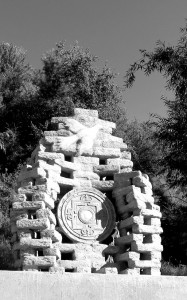 "Trachythea", Menet/ France 2016 (Trachyt)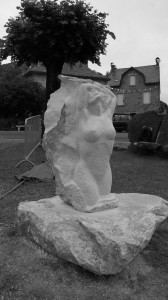 "Window for Christos", Lympia/Cyprus 2017 (Marble)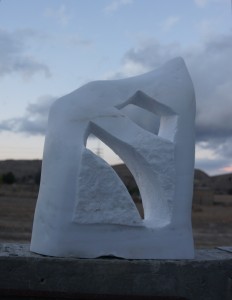 Giant Buddha, Austria 2018 (Diabas)